---
Welcome to the Debbie Morris web pages

Debbie is a New Energy metaphysician and Allen's partner in the ever evolving Points of Power work. She is an EMF Balancing Technique® Supervisory Teacher and Practitioner, a LatticeLogic for Organisations Facilitator as well as a Reflections Facilitator. Debbie holds diplomas in Metaphysics – including Spiritual Healing, Numerology and Counselling, Zen Shiatsu Therapy and Tarot Reading, and advanced certification in several modalities including Sound Therapy and Emotional Freedom Techniques (EFT). Debbie facilitates sessions through the quantum lens of the Universal Calibration Lattice® and Sacred Templates (see Distance Session page).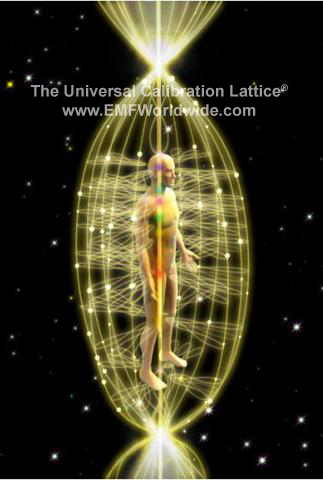 Debbie draws on all this knowledge in her work of facilitating human evolution… of helping individuals to know and strengthen their 'wholeness' in the New Energy of Love.
In these new and unparalleled times of human evolution where we are learning to remember who we really are and why we are really here, new areas of facilitation work are emerging and more refined areas reemerging. Human consciousness is evolving, and the changes are reflected in our energy anatomy. The New Universal Human is here… and it is YOU!
Use the Links at the top of this page for an overview of Debbie's work and teachings.
"You never know yourself till you know more than your body"
~ Thomas Traherne 1636-1674 British Mystic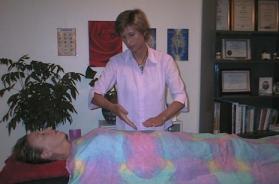 For further information on Debbie's training courses
or to schedule a distance session,
contact Debbie Morris M.N.F.H.
Ph: 0414 283 410
Int: +61 414 283 410 (Sydney, Australia)
Please note: Due to other commitments
Debbie is not currently available for EMF training.

HOWEVER DEBBIE IS AVAILABLE FOR PERSONAL DISTANCE SESSIONS
Please click HERE for Distance Session details