---
Welcome to the Debbie Morris web pages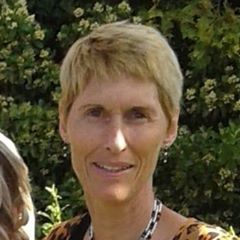 Debbie is a New Energy teacher and facilitator and Allen's partner in the ever evolving Points of Power work. She is an *EMF Balancing Technique® Supervisory Teacher and Practitioner in addition to holding Diplomas and advanced Certification in Metaphysics, Spiritual Healing, Numerology, Counselling, Zen Shiatsu Therapy, Sound Therapy and EFT (Emotional Freedom Techniques). Debbie facilitates sessions through the quantum lens of the Universal Calibration Lattice® and Sacred Templates of Light. (see Distance Session page).
*Click HERE for a description of the additional modalities (activations/alignments) now within the EMF Balancing body of work.
As with the EMF Balancing Technique®, the benefits of these additional modalities are immeasurable and life changing.
They are expressly designed to further support and facilitate the New Human on the New Earth.
Debbie draws on all this knowledge in her work of facilitating human evolution… of helping individuals to know and strengthen their 'wholeness' in the New Energy of Love.
In these new and unparalleled times of human evolution where we are learning to remember who we really are and why we are really here, new areas of facilitation work are emerging and more refined areas reemerging. Human consciousness is evolving, and the changes are reflected in our energy anatomy. The New Universal Human is here… and it is YOU!
"My discoveries have led me to hypothesize that
the energy field is the highest level of the mind of man,
and that it is through this level that we interrelate with the cosmosphere.
I believe every debility and dysfunction begins, continues,
and stops, first in the energy field.
Health, then, should be viewed as the perfection and
maintenance of a dynamic energy field which is
flowing, coherent and strong."
~ Dr Valerie V. Hunt
Professor Emeritus Department of Physiological Sciences UCLA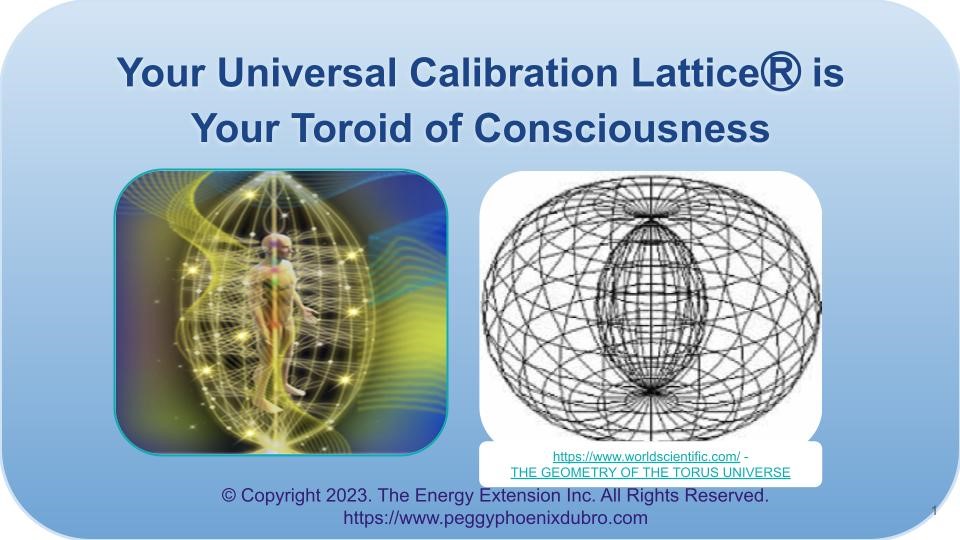 "Think of the experiences in your earthly realms that you consider to be miracle healings.
These healings take place not because the 'physical body' has been altered to a point of balance,
but because the energy field has. This balancing is a result of the harmonious flow of energy
running through the physical form uninterrupted by electromagnetic distortions or implants.
This is the type of healing that we refer to as quantum, and does not require linear time to be achieved."
~ Kryon – as channelled through Dr. Lee Carroll
For full details of the EMF Training Programs, including FAQ CLICK HERE
Contact Teacher: Debbie Morris   Ph: 0414 283 410
For further information on Debbie's training courses
or to schedule a distance session,
contact Debbie Morris M.N.F.H.

Ph: 0414 283 410


Int: +61 414 283 410 (Sydney, Australia)
PLEASE NOTE: Debbie is not currently available for IN-PERSON SESSIONS

HOWEVER, DEBBIE IS AVAILABLE FOR DISTANCE SESSIONS
Please click HERE for Distance Session details