---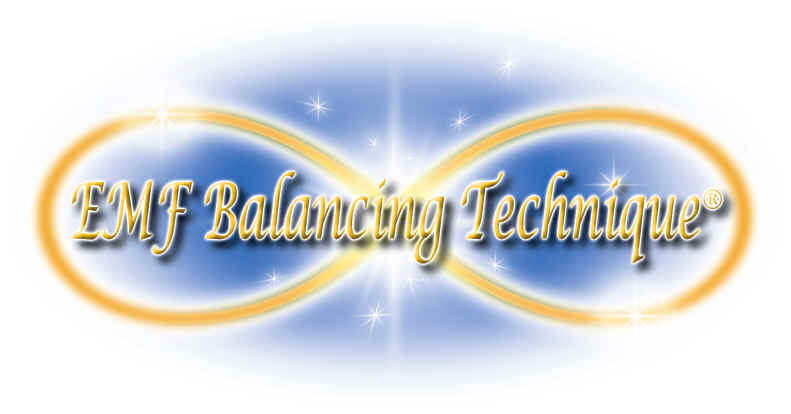 EMF PERSONAL GROWTH PROGRAM TRAINING
(The prerequisite to the Phases I-IV Accredited Practitioner Training)
CLASS SCHEDULE  
Classes Are Held at Miranda, Sydney, NSW 2228*
Teacher: Debbie Morris    Email: debbie1111@iprimus.com.au    Ph: 0414 283 410
All Classes are 9am – 5pm
Weekday training is also available by arrangement.
For full details of the EMF Training Programs, including FAQ CLICK HERE
Existing Practitioners are always welcome to attend scheduled classes.
*Classes are held at Miranda, Sydney, and require a minimum of three participants.
Classes can also be held in other locations (6 day intensive training only)
within Australia for groups of 4 or more.
PLEASE NOTE: DEBBIE IS NOT CURRENTLY AVAILABLE FOR EMF TRAINING OR IN-PERSON SESSIONS

HOWEVER DEBBIE IS AVAILABLE FOR DISTANCE SESSIONS
Please click HERE for Distance Session details

---
---