CONTACT US
Please Note…
After a couple of hectic years, including an interesting encounter with cancer
(see the Healing Cancer in The New Energy page),
I am now once more available to answer your personal questions.
However, after many years of freely giving, I now feel an energy exchange is appropriate, and in Perfect Divine Order.
So if you have a question or issue that you'd like my help with, let me know and we'll use PayPal
where your credit card transaction can be completed using a secure server.
It's all very straightforward, and you do NOT have to have a PayPal Account yourself to use this.
Apart from that we still love to hear from you wherever you are in the world.
All emails are read and as always are very much appreciated.
Thank You.
Allen.

A sincere thank you for visiting the Points of Power website,
and please visit often as this is an ever evolving site.
We trust that you've found the material to date both
helpful and timely for your journey – a journey that we know only too well.
If you remember nothing else from this site, just remember this:
Divinity, The Divine, is not somewhere in the sky, or held in any holy book or sacred place.
And it is not held in any hallowed building regardless of how awe-inspiring it may be.
Indeed, the greatest temple ever created was not made of precious metal and sacred stone.
It was made of living flesh and blood. Be still, and know that
YOU are GOD.
Your grand journey with all of its highs and lows, all of its joys and ordeals,
and all of its laughter and tears is ultimately but a journey from yourself to yourself,
albeit from your age-old duality self to your True Divine Self.
This website was created for the sole (or soul) purpose of helping you along the way.
You are never alone.
ALLEN W. STACKER
DIP.CLIN.H., DIP.COUNS., F.M.A.S.C.H., aff. ACA., P.M.A.Psy.A.
New Energy Metaphysicist
Teacher – Author – Counsellor – Guide
 SYDNEY NSW AUSTRALIA
P O Box 335 Miranda NSW 1490 Australia

Ph: 0414 372 372
Int: +61 414 372 372

Email: allen@pointsofpower.com.au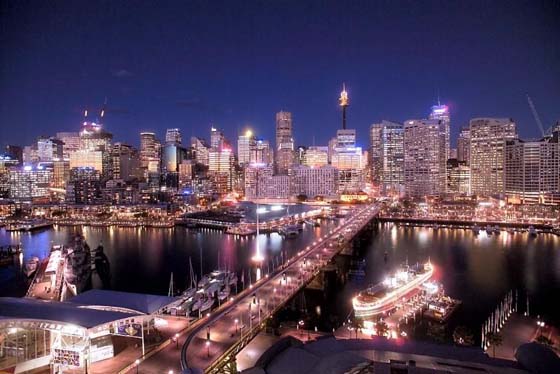 When we give away some of the light from the candle
by lighting another person's candle, there isn't less light
because we've given some away – there's more.